Intel to Help Transform Your Business
We created this online library of resources to support your need to get the most out of of your ERP experience. We break down complex technology and ideas into useful everyday tips, measurements, insights, and visual reports.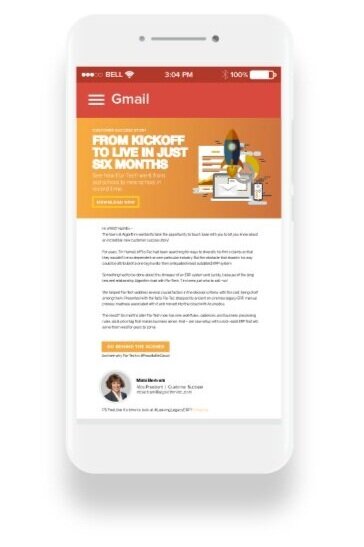 #ProudToBeCloud With Acumatica ERP.
Today, the firm has new workflows, cadences, and business processing rules and made the switch without issues associated with traditional ERP migrations. And what's better— it's all at a price tag that makes business sense.
GO BEHIND THE SCENES