Intel to Help Transform Your Business
We created this online library of resources to support your need to get the most out of of your ERP experience. We break down complex technology and ideas into useful everyday tips, measurements, insights, and visual reports.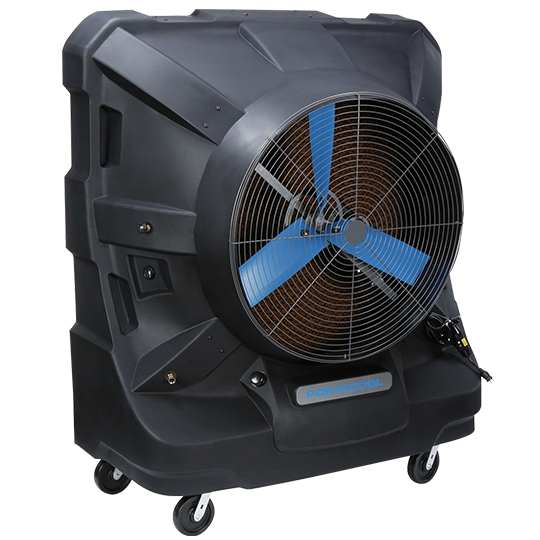 Data Transformation
The Portacool team realized how much they were being held back by manual processes. They now have better data and faster performance.
See Their ERP Comparisons