Hear From Your Peers
We could tell you a lot about why we're the best in the Midwest, but hearing from industry peers with similar business challenges about their first-hand experience working with our team, tools and techniques is more important than us tooting our own horn. Read their success stories.
#makingtheswitch
Here's what our customers are saying.
"
What aren't we excited about! An ERP that not only performs the central business operations but that is cloud hosted, communicates data in real time, is adaptable and helps us grow into a better, more profitable company. Heck yeah!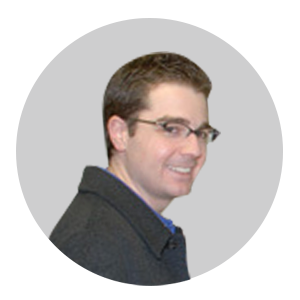 Bob Drake Reproductions
"
The Acumatica solution simplified so many end-user functions for us. I do see Acumatica's clear advantages, and I know the increased efficiency will lead to a multitude of eventual cost savings over the long term.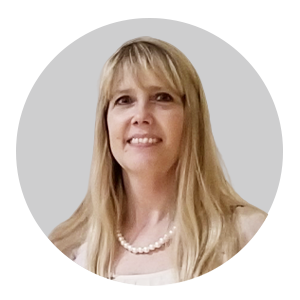 Global SFC Valve
"
We were uncomfortable about the uncertainty with future plans for Progression . The Acumatica Community and Culture of continuously listening to customers and improving the product based on feedback really won me over.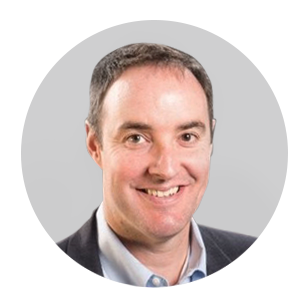 Monahan Partners
❮
❯
Need Legacy System Services?
Not a day goes by that we don't get a call requesting help with Version 10, Version 7, or ES.
We can assist all current customers* with any of these modules or their integrations with WiSys, DataMasons, Lync, Excel Add-In F9, Event Manager or Synergy, We've seen just about every scenario over the past 25 years, and can absolutely help.