See What's Happening
Catch up on the news and join us at our next event.
ERPVAR.com, a network of Acumatica partners, welcomes Algorithm, Inc., a gold partner of Acumatica Cloud ERP
Read More →
Upcoming Event

Algorithm will be in Las Vegas at Acumatica Summit - July 18-23, 2021! Email us at info@algorithminc.com if you would like to arrange a meeting.
What our customers are saying
"
The Algorithm team calmed our anxieties with examples of how Acumatica would meet our needs without exploding our budget.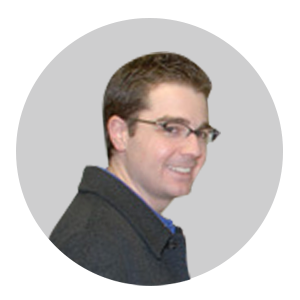 Bob Drake Reproductions
"
Time and again, Algorithm has provided outstanding customer service and support. They typically go above and beyond when it comes to helping us address business issues.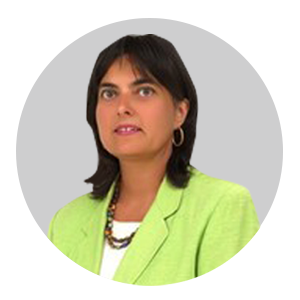 Hinkley Lighting
"
The most important thing for me is the peace of mind during off hours and knowing that Algorithm and Guardian Monitoring are keeping an eye on things for us.
MAC Trailer
"
The Acumatica solution simplified so many end-user functions for us. I do see Acumatica's clear advantages, and I know the increased efficiency will lead to a multitude of eventual cost savings over the long term.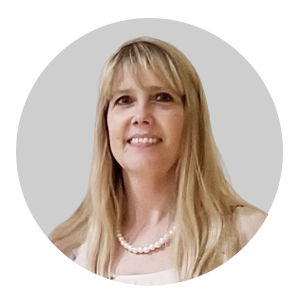 Global SFC Valve
"
Acumatica is an integrated solution that has helped us improve all the processes within our business and integrate all the pieces of the puzzle from CRM to warehousing to sales inventory and orders. Everything is under one umbrella.
P'kolino
❮
❯
Subscribe to our newsletter and get resources sent right to your inbox.