See What's Happening
Catch up on the news and join us at our next event.
DUBLIN, OH, UNITED STATES, April 6, 2023 -- Algorithm, Inc. has had a fantastic first quarter and it's all thanks to the exceptional team members' hard work and expertise. Their
Read More →
Upcoming Events
Acumatica Virtual Developer Conference 2023

June 27 - 29, 2023
The Acumatica Virtual DevCon is an annual virtual developer conference that provides our developer community with the deep knowledge & tools they need to build great applications & integrations, fully utilizing Acumatica's cloud xRP platform.
This year's event format is being changed a bit by spreading the conference out over 3 shorter days. Instead of having a 2-day conference over six hours of presentations each day, we decided to have 3-hour days. We decided to make the change based on the feedback we got from our developer community. We will include topics on the xRP Framework, Web Services, as usual - and advanced developer topics anchored by Mike Shchelkonogov, Chief Technology Officer - and one of our Founders - discussing our updated developer roadmap.



More Details or to Register



----------------------------
1:1 WITH ALGORITHM


If you would like a 30-minute Q&A, a closed group "Lunch and Learn" or a tailored webinar for your team, please contact us at info@algorithminc.com.
Information sessions can be a general overview or a focus, based on area of responsibilities:


o Location/ Branch reporting
o Reporting and statistical ledgers
o Drilldown from financial statements
o Multi-factor authentication or single sign-on
o DeviceHub for directed printing and device management
o Relationship links between accounts or contacts
o Easy conversion of opportunities to sales orders
What our customers are saying
"
Time and again, Algorithm has provided outstanding customer service and support. They typically go above and beyond when it comes to helping us address business issues.
Hinkley Lighting
"
The most important thing for me is the peace of mind during off hours and knowing that Algorithm and Guardian Monitoring are keeping an eye on things for us.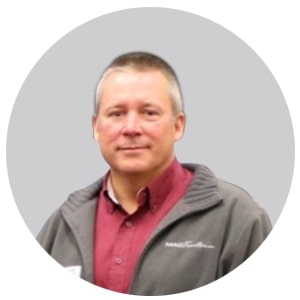 MAC Trailer
"
The Algorithm team calmed our anxieties with examples of how Acumatica would meet our needs without exploding our budget.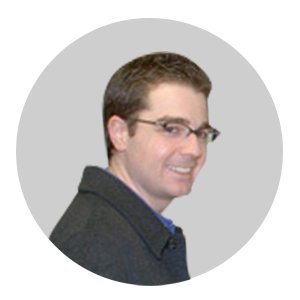 Bob Drake Reproductions
"
The Acumatica solution simplified so many end-user functions for us. I do see Acumatica's clear advantages, and I know the increased efficiency will lead to a multitude of eventual cost savings over the long term.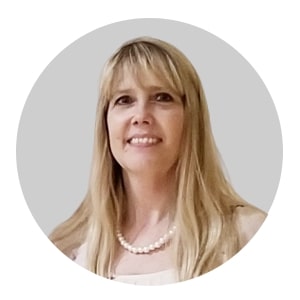 Global SFC Valve
"
Acumatica is an integrated solution that has helped us improve all the processes within our business and integrate all the pieces of the puzzle from CRM to warehousing to sales inventory and orders. Everything is under one umbrella.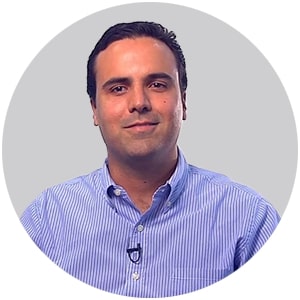 P'kolino
❮
❯
Subscribe to our updates and get resources sent right to your inbox.