All ERP Service Providers Aren't Equal
Imagine four centuries of experience working for you. We have been in the ERP space for 25+ years and our close-knit team of specialists has over 400 years of combined experience (CPA, MBA, MCSE, ACT, CCNA, APICS, etc.). Our knowledge grew exponentially with Macola integrations and has progressed into a mastery of Acumatica's software. But that is not what makes us different. So, if it isn't the software and it isn't our longevity, what is it?
Our Implementations
An astounding number of ERP projects go over budget, over timeline, and simply fail across the board. This is unfortunately a major problem in our industry. That's why we take great pride in the diligent discovery and planning work we do before any project begins.
We Build Your Vision
It all begins with an idea. Maybe you want to launch a business. Maybe you want to turn a hobby into something more. Or maybe you have a creative project to share with the world. Whatever it is, the way you tell your story online can make all the difference.
We Do It Better
There is a reason that 98% of the site assessments we have conducted with prospects turn into partnerships and long-lasting relationships. We know what it takes to set ourselves and our clients up for success and we pride ourselves on your continued success.
Industries Big and Small Trust Us
Our customers help drive the future innovation of our country as well as the day-to-day essential business operations that we've all come to rely on.




We Stop at Nothing
Algorithm partners with manufacturers, distributors and wholesalers to make their ERP process top-notch. We stand out because we care.
In a time of self-help, we are accessible and always a phone call away, especially with implementation, custom applications, process evaluation, upgrades, tools & add-ons, cloud services, customer support, network & IT support, and warehouse management.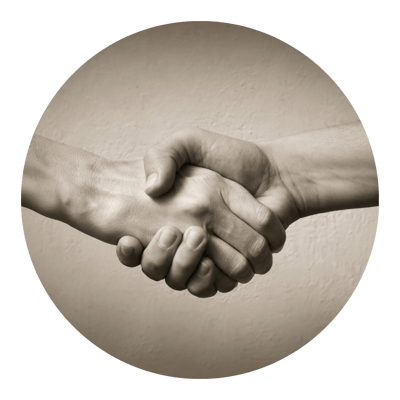 Today
Algorithm continues its expansion and now provides client-centric products, services and support to hundreds of companies throughout the United States.
2018
Algorithm named Top 100 VAR and expands its CPM offerings to BI360 and FYIsoft.
2017
Algorithm becomes a Gold Certified Acumatica Partner.
2015
Algorithm hones its corporate performance management (CPM) expertise and becomes a Prophix partner.
2011
Algorithm Hosted Services is formed to provide on-premise or cloud deployments of Algorithm's ERP software solutions while continuing to maximize efficiency and profitabilty for current customers on ERP systems, like Macola.
2001
Algorithm Network Services is formed to help manage customers' IT infrastructures. Network Services range from assistance in determining hardware requirements to complete managed IT services.
1993
Algorithm is formed as a certified, full-service ERP consulting firm selling, implementing and providing on going support of (ERP) solutions to manufacturers and distributors throughout the United States. Our fast rise and success recognized as a top value-added reseller in North America is a direct result of our commitment to client needs.
rave reviews
Here's what our customers are saying.
"
We were extremely pleased with the Algorithm team during our Go-Live. Both Andy and Dave have been excellent to work with. They have shown a high degree of courteousness, patience, professionalism, and dedication.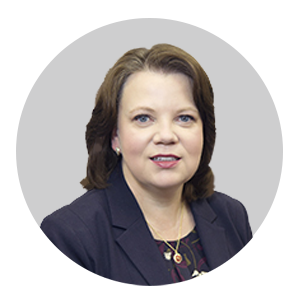 Good-Will Publishers
"
Time and again, Algorithm has provided outstanding customer service and support. They typically go above and beyond when it comes to helping us address business issues.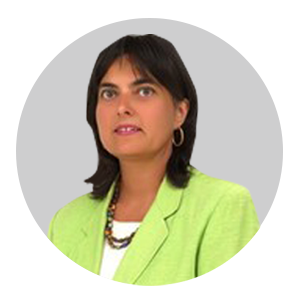 Hinkley Lighting
"
Choosing a system based simply on preferences and testing is time-consuming. That's why you go with Algorithm — they can handle the heavy work.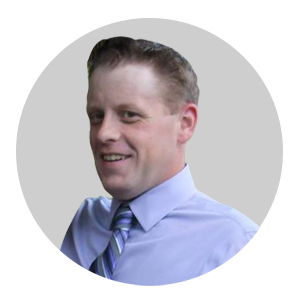 Flo-Tech
"
The Acumatica solution simplified so many end-user functions for us. I do see Acumatica's clear advantages, and I know the increased efficiency will lead to a multitude of eventual cost savings over the long term.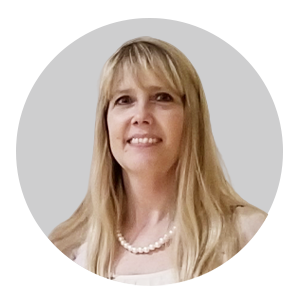 Global SFC Valve
"
We were uncomfortable about the uncertainty with future plans for Progression. The Acumatica Community and Culture of continuously listening to customers and improving the product based on feedback really won me over.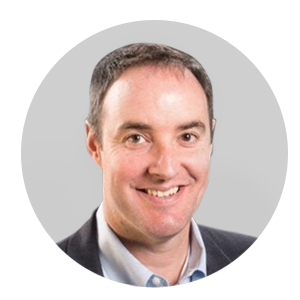 Monahan Partners
❮
❯
Applause & Accolades
From Partner of the Year to Best Places to Work, we've been recognized by industry heavyweights and main street Mom and Pop's for our commitment to excellence, superior customer service and outstanding workplace for employees.
#THANKYOU #GRATEFUL #PROUDTOBECLOUD
Best Places to Work

Bob Scott's Executive Circle

Innovation Awards Semi-Finalist

Killer VAR

Pacesetters

Partner of the Year

President's Council

Top 100 VARS