The Modern ERP More than 7,000 Businesses Count On
Built from the ground up and designed specifically for the cloud and mobile future, Acumatica has become the Gold Standard for ERP, a truly technology-focused company with more than 67% of employees in R&D. Their commitment to advancing the platform and commitment doing it quickly is truly amazing.
Construction Edition: Estimating, close for family, land development, commercial & government projects.

Commerce Edition: All facets of eCommerce with a single dashboard.

Customer Management: Fully integrated, web-based CRM.

Distribution Management: Automate inventory/sales processes, reduce order delays, view real-time data & support customers.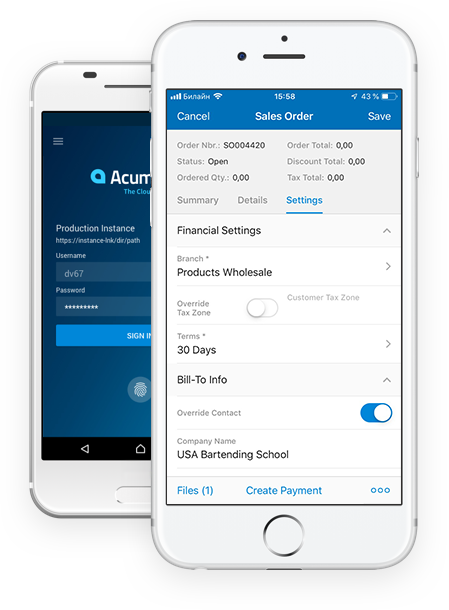 Financial Management: Financial capabilities for large corporations and easy enough for small ones.

Field Service Management: Coordinate office & field workers, reduce response times and improve customer satisfaction.

Manufacturing: Platform designed for all manufacturing scenarios.

Project Accounting: Robust reporting, manage budgets, expenses & billing, and time sheets.
Why Acumatica?
Acumatica is named the Best Cloud ERP Solution, Best Manufacturing Solution & Best ERP Software. The cloud-based ERP solution delivers flexibility, efficiency, and business continuity for growing small and midmarket organizations.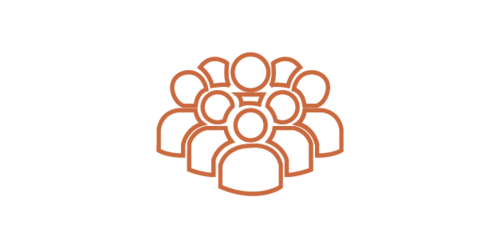 Unique Licensing Model
All inclusive for users—not a price-per-user model allowing for easy and flexible scalability.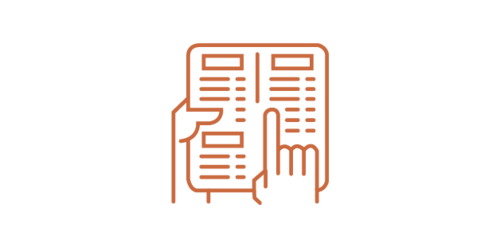 A La Carte Product Suites
Flexible options allows you to pick and choose product suites to suit your company's needs.
Cloud xRP Platform and ISVs
Robust and open development architecture attracts best-in-breed applications and partners.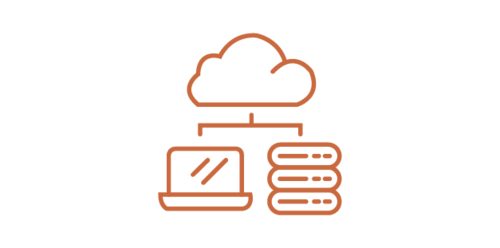 Flexible Deployment
One size doesn't fit all. That's why Acumatica is built for both cloud or on premise deployment.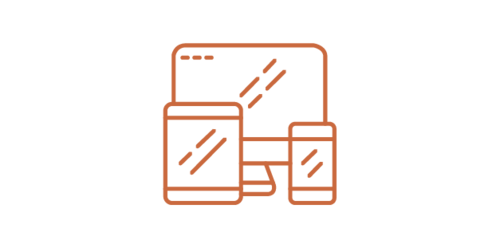 Access Anywhere
One set of code, one look and feel, access on any device.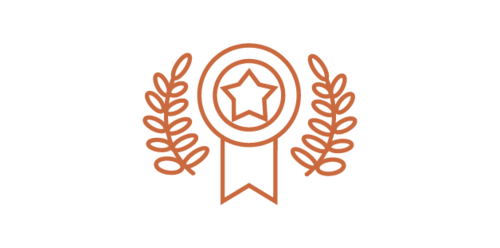 Award Winning
Acumatica deservedly the talk of the Cloud ERP community with the awards to prove it.
migration experiences
Why Flo-Tec Is Now #ProudToBeCloud With Acumatica ERP.
What if your business could hop in a Delorean heading decades into the future in under six months? That's a little like what happened when Flo-Tec made the switch from legacy ERP to modern cloud.
Today, the firm has new workflows, cadences, and business processing rules and made the switch without the heartburn associated with traditional ERP migrations. And what's better— it's all at a price tag that makes business sense.
Frequently Asked Questions
Q. Moving to a new system is a big step for us. We have used our current system for 20 years. How do we know this is going to work?
A. We are going to help you succeed. Algorithm has an implementation methodology that has been designed, tested, and redesigned and retested over 28 years. We are your partners and this is what we do. Our implementation team members average over 15 years of consulting and implementation experience. We understand business, not just software, and will not stop until you are successful.
Q. How long does it take to migrate?
A. We know it is important to get you up and running on Acumatica as quickly as possible. Each implementation is different. We have implemented some companies in as little as 7 weeks and others have taken a full year. Typically, an implementation will take between 4 to 6 months.

Q. What options do I have for paying for the migration, and keeping costs low?
A. There are several ways. The first option is more traditional where you pay for the services as incurred. A second option is purchasing a prepaid block of services at a discounted rate. Finally, by using a predetermined implementation scope, Algorithm can finance your implementation costs over 36 months.
ACUMATICA COMMUNITY
TECH THAT'S MUCH MORE THAN JUST SOFTWARE
While some legacy user communities are shrinking, Acumatica is growing exponentially. You don't just get a world-class solution, you get an alliance.

Watch this video to see for yourself.
Rave Reviews
Here's what our customers are saying.
"
We were extremely pleased with the Algorithm team during our Go-Live. Both Andy and Dave have been excellent to work with. They have shown a high degree of courteousness, patience, professionalism, and dedication.
Good-Will Publishers
"
Time and again, Algorithm has provided outstanding customer service and support. They typically go above and beyond when it comes to helping us address business issues.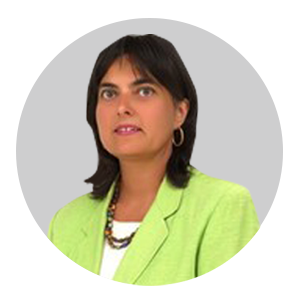 Hinkley Lighting
"
Choosing a system based simply on preferences and testing is time-consuming. That's why you go with Algorithm — they can handle the heavy work.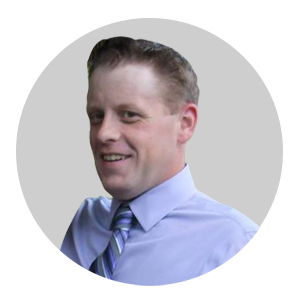 Flo-Tech
"
The Acumatica solution simplified so many end-user functions for us. I do see Acumatica's clear advantages, and I know the increased efficiency will lead to a multitude of eventual cost savings over the long term.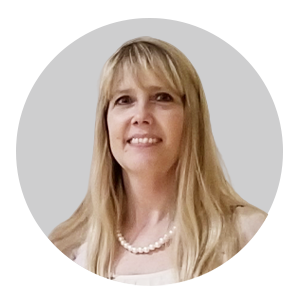 Global SFC Valve
"
We were uncomfortable about the uncertainty with future plans for Progression. The Acumatica Community and Culture of continuously listening to customers and improving the product based on feedback really won me over.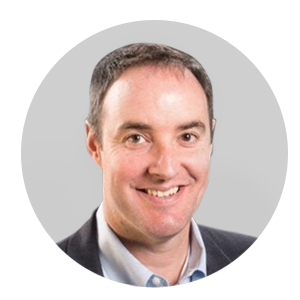 Monahan Partners
❮
❯