Cloud ERP That More Than 7,000 Businesses Count On
Acumatica is dominating as the fastest-growing modern ERP and named best manufacturing solution.
Modern Security
Enterprise-grade security features are built in
Access Anywhere
Login and manage your activities, anywhere on any device
BI/Analytics
250+ standard reports; no-code custom reports
Intelligent, Scalable Technology
Acumatica delivers the real benefits that today's businesses require in their ERP System
Control Inventory
Acumatica facilitates effective inventory management methods and proper purchasing processes so you avoid inventory shortages and overstock.
Increase Productivity
Replacing your outdated system and manual processes will streamline your operations with automated workflows that work with your business processes.
Connect Anywhere
24/7 system access from any location on any device. Content automatically reflows to respond to various screens, which ensures the interface and workflow is consistent.
Be Adaptable
Integrate the front office and back office to automate your processes, plan for the future, and provide real-time dashboards so you can visualize the current results anytime or anywhere.
Improve Cash Flow
Take orders accurately, ship quickly using customer preference, avoid mistakes in billing, and have reporting to signal slow payers.
Respond Faster
Quotes, orders, shipments, invoices, payments, and service calls are readily available.
Committed to Customer Success
Consistent, 24/7 customer service, deployment flexibility, control of data, sustainable pricing, and a flexible, open platform for rapid integrations are all reasons people professionals Acumatica.
Emotional Footprint Rating
Acumatica Support Satisfaction
Boost Efficiency with a Comprehensive, Mobile ERP
Production
Production orders have detailed cost and performance analysis.
Product Definition
Bill of Materials and routings with complete control.
Planning/Scheduling
Utilize resources with finite capacity scheduling and MRP.
Distribution
Optimize supply chain with robust order management and inventory.
Data Collection
Automate data with barcodes for mobile activities.
Finance & Reporting
Simplify your accounting with powerful, real-time business insights.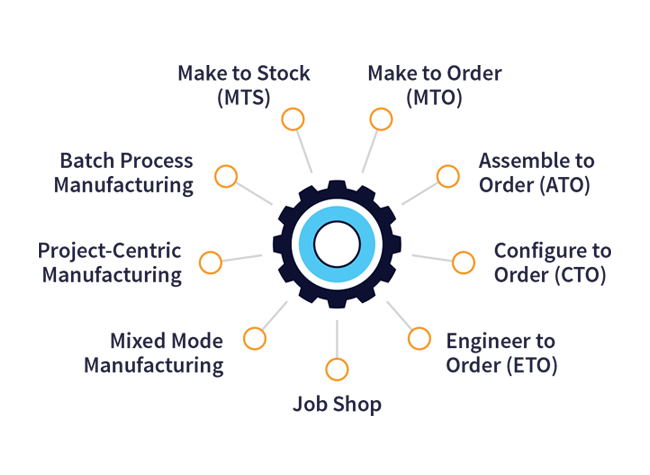 See What Others Are Saying
How can we help?
Do you have a quick question or a specific project deadline? One of our ERP Experts will reach out to you within 24 business hours; we promise. And we will never sell your information.