Algorithm for Every Unique Situation
We meet you where you are at and get you to where you want to go.
Optimize Existing System
We take care of on-premise, hybrid and cloud systems that need updating and offer better IT solutions.
Appraisals & Estimates
What does "cloud ready" look like? Do you really need a new system? Ask our team of independent experts.
New ERP
Implementing ERP systems for almost 30 years means industry insight, no surprises and exceptional service.
A Team of Specialists Working for You
Small and midsize companies depend on increasingly complex technology with limited or no full-time IT personnel. Algorithm's experts excel at problem-solving operations.
Expert IT Solutions
Our services can function as an extension of any business, providing proactive IT support that helps prevent problems before they happen and corrects problems quickly and effectively.
Managed Network Services
Highly efficient network solutions that minimize total cost of ownership, accelerate time-to-market, sustain competitive advantage which will adapt quickly.
Voice Over IP
In partnership with Jive Communications to deliver the easiest and most affordable telecommunications packages for your business phone system.
Tech Refresh
Update networks and IT hardware, design and configure all types of networks, including LANs, WANs and wireless LANs.
O365 & Cloud Computing
Microsoft Office and cloud-based software for business environments, such as hosted Exchange Server, Skype for Business Server, and SharePoint among others.
IT Strategy
Experts assist with choosing technology, designing solutions and managing implementations.
Mobile Computing
Run all the different devices that employees need. From BYOD (Bring your own devices) infrastructures to company supplied and managed equipment.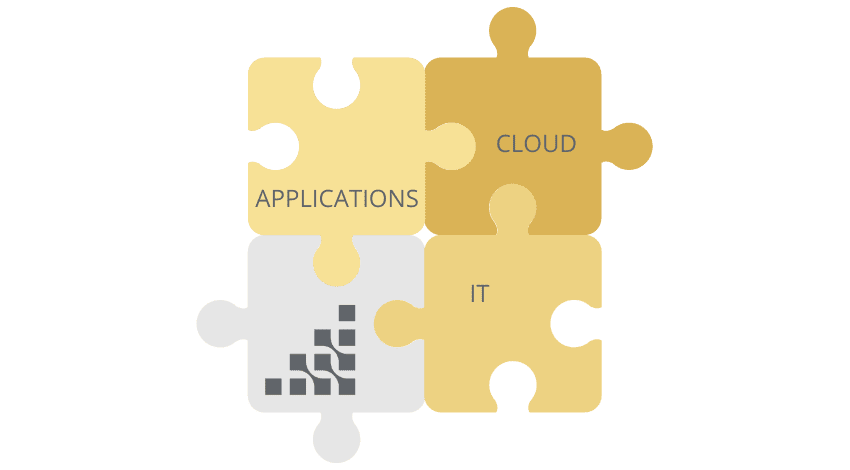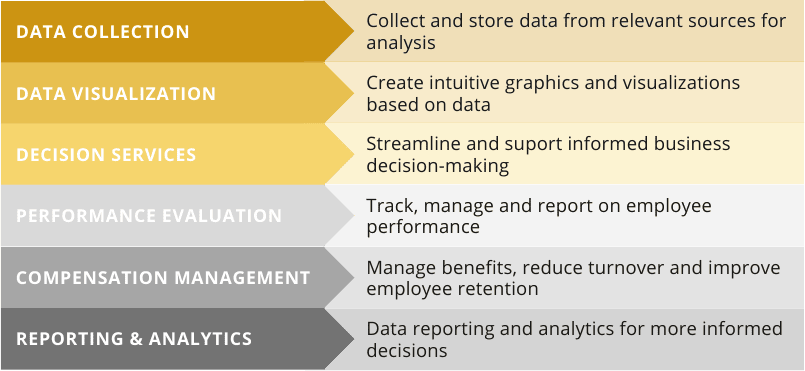 Our Clients Say . . .
"Your team has been a God send! I am truly grateful to be at this point with all of you."
"The ecosystem is a great size, so we are able to tie in 3rd party tools without spending a ton of money and time on development."
"We switched to Acumatica because of our trust in your team, and everyday we are rewarded for that trust. Thank you."
"The Algorithm team calmed our anxieties with examples of how Acumatica would meet our needs without exploding our budget."
How can we help?
Do you have a quick question or a specific project deadline? One of our ERP Experts will reach out to you within 24 business hours.