ERP Software Implementation & Optimization
Isn't it about time you loved your ERP? With the right system and team, you can.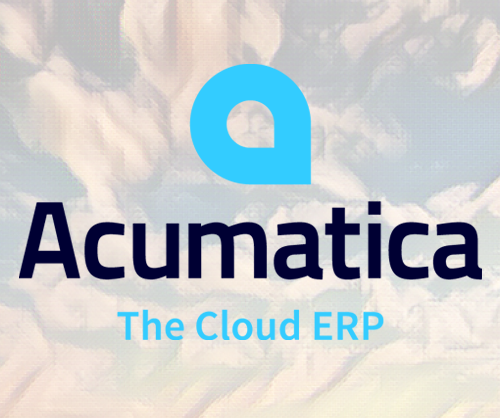 Acumatica Cloud ERP
Intelligent & Scalable
Acumatica is dominating the Cloud ERP space as the fastest-growing modern ERP and named best manufacturing solution. It's Gold Standard technology designed for Web and mobile access—not built on the skeletons of legacy products like so many other systems out there today.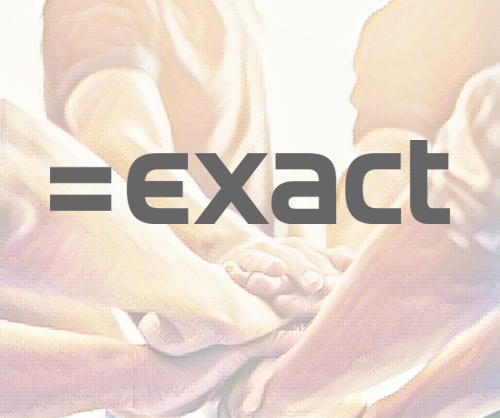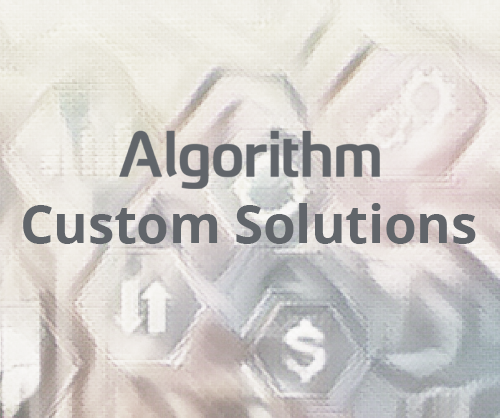 With you at any stage
Whether you need to update your current ERP system or you are looking to fast-track to a world-class ERP, we are here for you.
ERP Implementation
ERP Custom Applications
ERP Process Evaluation
ERP Upgrades
ERP Tools & Add-ons
Cloud Services
Managed Services
Network & Tech Support
Warehouse Management
Our team
Business Process & ERP Systems Experts
There is a reason that 98% of the site assessments we have conducted with prospects turn into partnerships and lasting relationships. We are the winning combination that has helped hundreds of businesses succeed. That is because after 25 years, we've seen virtually every technology environment and situation.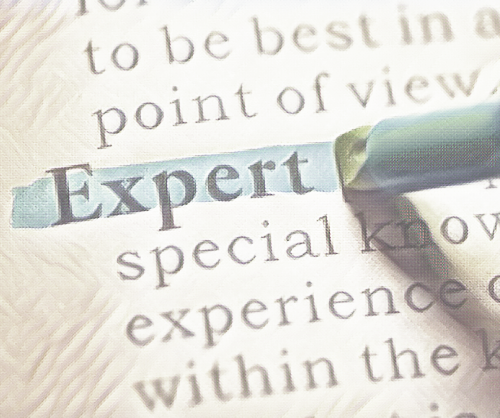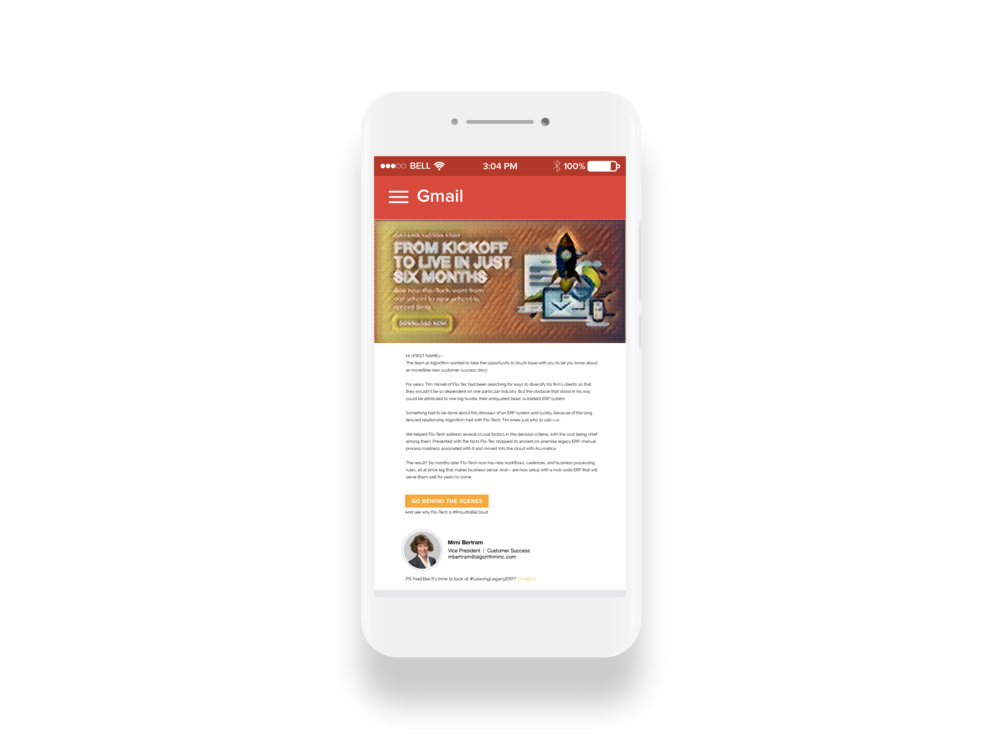 Customer Success
How Flo-Tec went from old school to new school
Flo-Tec Non-Woven Solutions is based in Livonia, Michigan. Learn how they made the switch to Acumatica Cloud ERP.
Our Customers
You'll Be in Good Company.
Our customers coast to coast help drive the future innovation of our country, as well as, the day-to-day essential business operations that we've all come to rely on.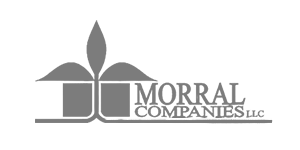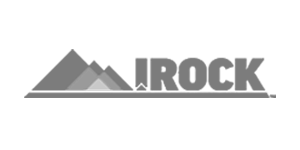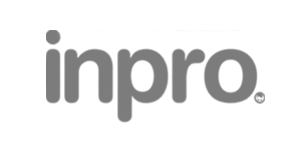 RAVE REVIEWS
Here's what our customers are saying.
"
Algorithm has a proven methodology to implementing systems. By following this methodology, their projects consistently come in on time and easily within budget.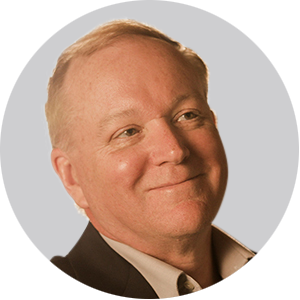 Lauren International
"
I like the collaboration with the Algorithm team. They helped us tailor the system documentation and training material to fit our specific needs.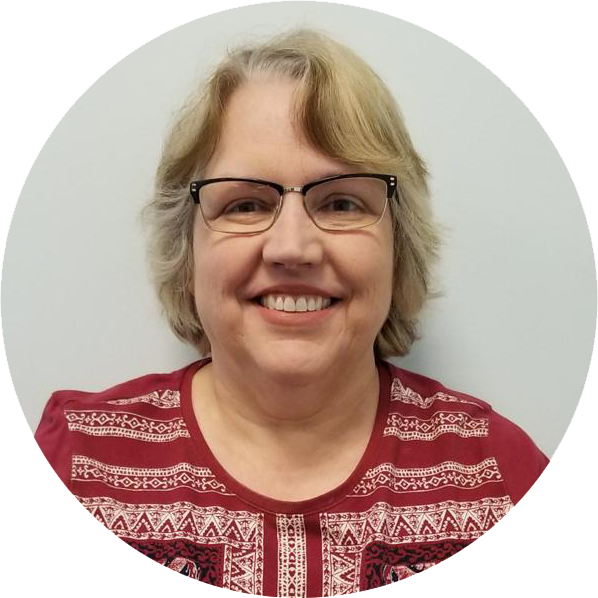 Global SFC Valve
"
Choosing a system based simply on preferences and testing is time-consuming. That's why you go with Algorithm — they can handle the heavy work.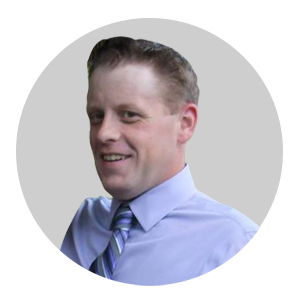 Flo-Tec
"
HFI has worked with Algorithm since 2002 and they have been a great and consistent partner for our ERP program.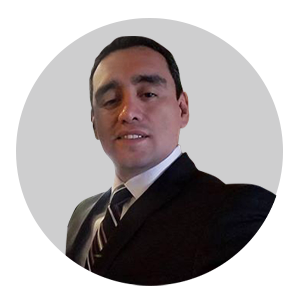 HFI Inc.
"
Our company team has had the privilege of working with Algorithm Inc for over 7+ years. Algorithm is an innovative, fast-paced company that is doing great things to serve and support us here at Alphapointe.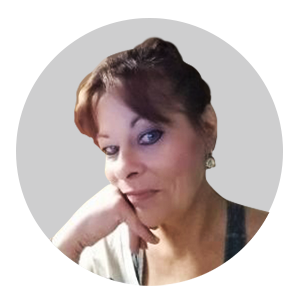 Alphapointe
❮
❯
Subscribe to our newsletter and get resources sent right to your inbox.