Drive Greater Business Growth
If you have a specific need, there is a smart solution out there for you.
Scale for growth and boost the power and functionality of your ERP.
Pick which modules work best while leaving out unnecessary components.
Extend the life of your investment and get even more business insights.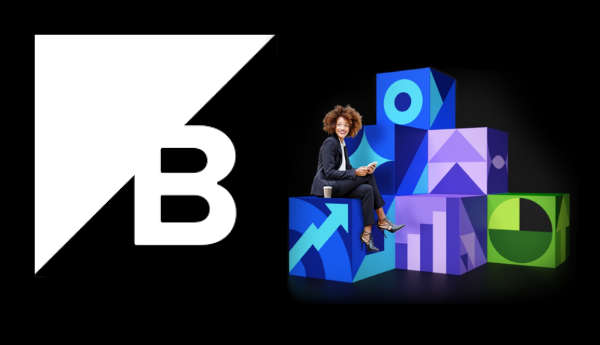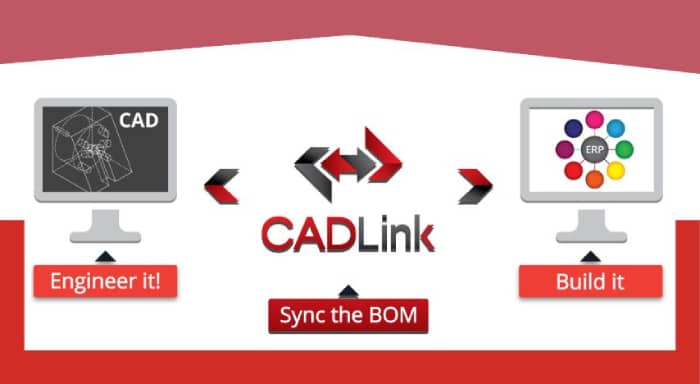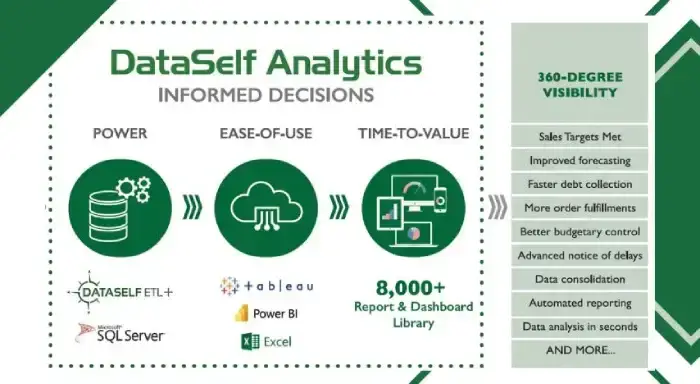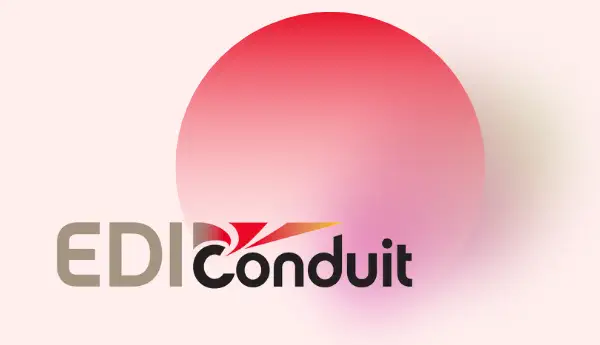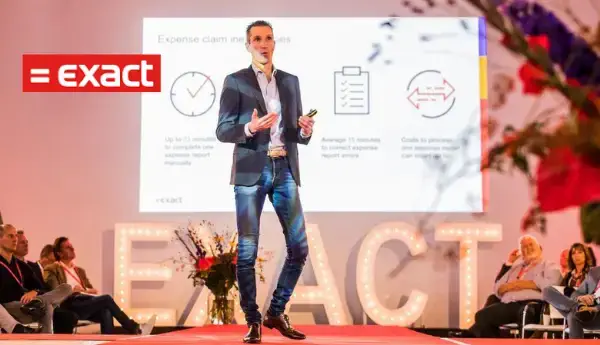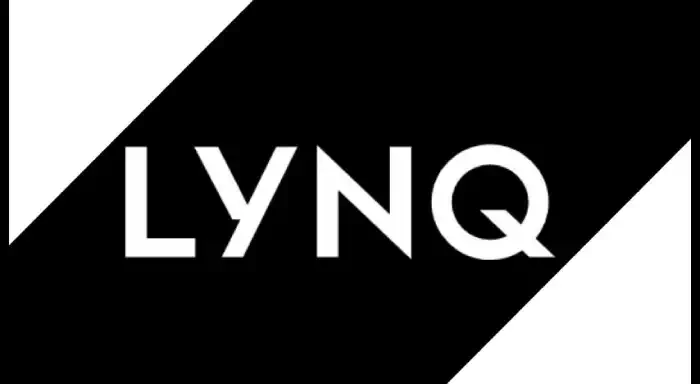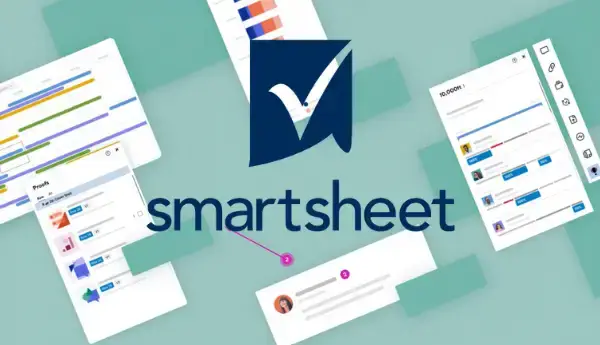 Our clients say
The ecosystem is a great size, so we are able to tie in 3rd party tools without spending a ton of money and time on development.
Your team has been a God send! I am truly grateful to be at this point with all of you.
We switched to Acumatica because of our trust in your team, and everyday we are rewarded for that trust. Thank you.
How can we help?
Do you have a quick question or a specific project deadline? One of our ERP Experts will reach out to you within 24 business hours; we promise. And we will never sell your information.