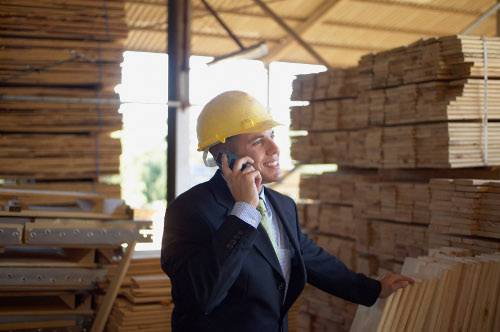 Implementing a new ERP system is never a simple transition no matter the size or industry of your business. Macola 10 is no exception.
Macola helps you to handle every part of your manufacturing or distribution business. From controlling product manufacturing to managing customer relationships, there is a ton of information involved in moving from one system to another.
Although there are a number of ways to make this transition easier on both your business and your employees, there are still common Macola conversion mistakes that happen during implementation time and time again that are easily avoidable.
Below is a compiled list of the most common mistakes that we see during a Macola conversion.