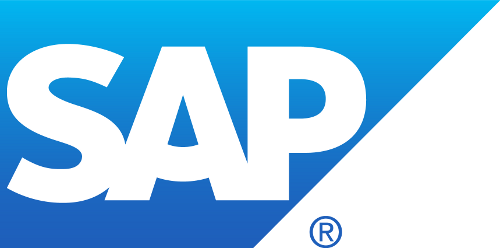 One of the more challenging tasks in implementing or using a new business management system is learning the data tables for reporting and form development. Knowing where the data resides is critical and often difficult to master. SAP Business One has an elegant solution to this common problem.
Steps to find system data information in SAP Business One:
1. Open any record. For this example, I use the Item Master.
2. Find an item.
3. Turn on System Information under View in the menu bar at the top.
4. Now if you hover over the Manufacturer field, for example, the lower box at the bottom of the screen displays additional information including the information needed for reports, forms and queries - table and field names.
5. This information can be used to write a SQL Query to see your desired data.
This process is very easy and eliminates guess work!
Watch a step by step demonstration in the video below: