Book a Zoom Meeting
We have been helping companies integrate, assess, and optimize ERP since 1993. We have encountered every environment and situation imaginable in the last 25 years.
We can help you evaluate if Acumatica or Exact Synergy CRM is right for your organization. If you are still on a product, like Progression, ES, or 10, we can outline options to maximize the system or upgrade to the cloud. If your company already uses Acumatica we can implement ways to boost your team's usage of the system to produce exceptional results.
If you only have a couple of questions, or need a full hour discussion we'd love the opportunity to help your organization and we will never sell your information.
Why Choose Us
"Time and again, Algorithm has provided outstanding customer service and support. They typically go above and beyond when it comes to helping us address business issues."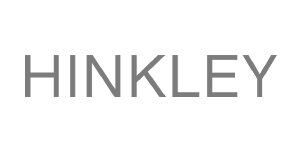 "We were extremely pleased with the Algorithm team during our Go-Live this past week. Both Andy and Dave have been excellent to work with. They have shown a high degree of courteousness, patience, professionalism, and dedication"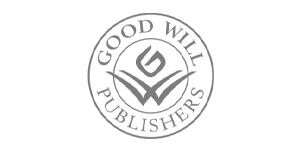 Industry Big and Small Count on Us