Experience a Connected Enterprise with Synergy
Exact Synergy delivers a powerful, web-based workflow and document management solution that
improves efficiency and collaboration within your company.
HRM: Automate your HR processes and make use of workflows, document management, social collaboration and a self-service app.

CRM: 360-degree insight into everything that occurs with (potential) customers.

Document Management: Central management of documents as an integral component of your processes. From contact report to project file.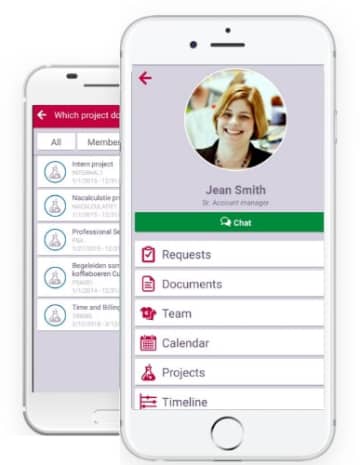 Workflows: Maintain process steps and responsibilities in digital workflows with direct insight into status and progress.

Project Management: Connect people, work activities and documents, from invoice history to project status.

Social Collaboration: Sharing news and information on all projects — right from your employees smartphones.
Why Exact Synergy Enterprise?
Exact Synergy improves collaboration within your company and enhances your business results. Synergy ensures that all information about your clients, finance and workforce is located in one central place, and that everyone can work with the same up-to-date data.
The result? A clear overview of your business. But that's not all.
Watch the video to learn directly from Phil Robinson, Exact's CEO, why companies around the world choose Exact Software
exact software community
This User Community is "Exactly" Right
The Exact Community inspires SMBs that are the backbone of global economies to grow. Just like their courageous software users, Exact doesn't fear the unknown. They're ambitious and like to lead the way. They are familiar with the challenges of growing businesses and make future-focused software, on a predictable release schedule, to overcome them with innovative solutions focused squarely on customers.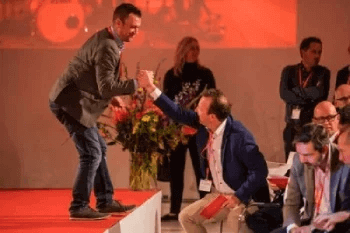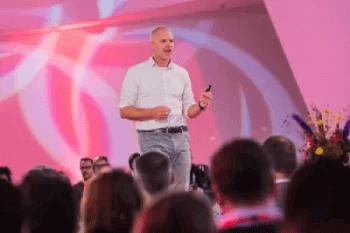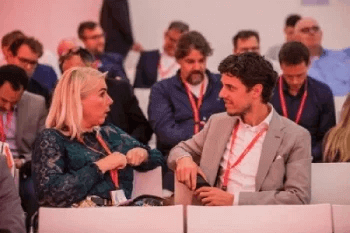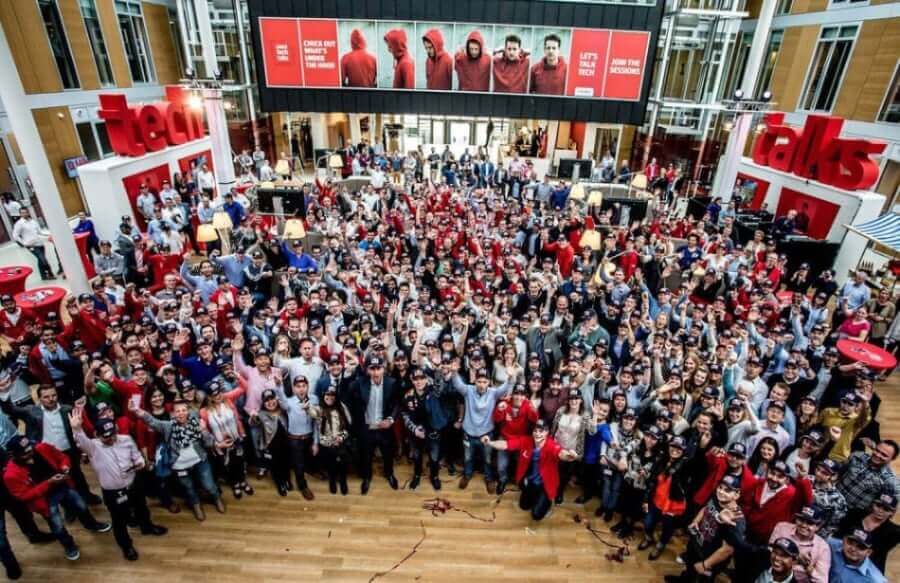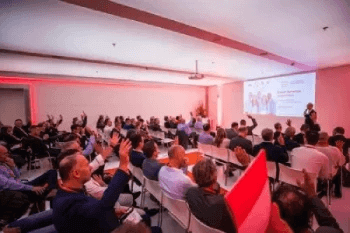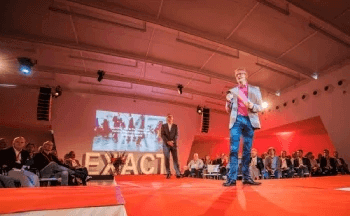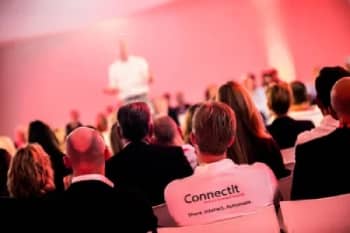 Rave Reviews
Here's what our customers are saying.
"
We were extremely pleased with the Algorithm team during our Go-Live. Both Andy and Dave have been excellent to work with. They have shown a high degree of courteousness, patience, professionalism, and dedication.
Good-Will Publishers
"
Time and again, Algorithm has provided outstanding customer service and support. They typically go above and beyond when it comes to helping us address business issues.
Hinkley Lighting
"
Choosing a system based simply on preferences and testing is time-consuming. That's why you go with Algorithm — they can handle the heavy work.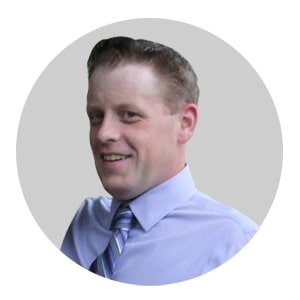 Flo-Tech
"
The Acumatica solution simplified so many end-user functions for us. I do see Acumatica's clear advantages, and I know the increased efficiency will lead to a multitude of eventual cost savings over the long term.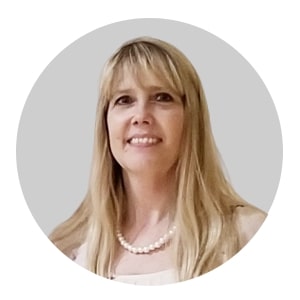 Global SFC Valve
"
We were uncomfortable about the uncertainty with future plans for Progression. The Acumatica Community and Culture of continuously listening to customers and improving the product based on feedback really won me over.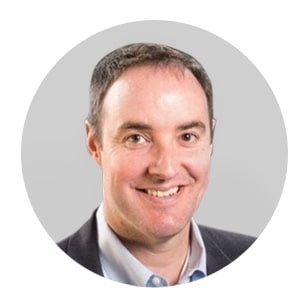 Monahan Partners
❮
❯
Exact Synergy Resources
See why small-to-medium size businesses in every industry chose Exact Synergy.
Synergy Anywhere - New Product Flow