Meet Kinetic
You make, deliver, and sell the things we all need. Epicor and Algorithm work together to support you, maximize profitability and position your business for the future. Wherever you are (on prem, cloud or hybrid), we'll meet you there.
Future-focused
Drive out costs, increase velocity, and enhance your customer experience with a strong supply chain that is ready for the future of manufacturing.
Intuitive & Scalable
Browser-based applications make it easy to personalize your experience and access integrated capabilities like APS, CRM, and CPQ.
Built for You
Dashboards, trackers and data visualization tools built into the core Kinetic platform. You will know what is happening in your company.
Algorithm's 98% Implementation Success
Algorithm works with you to get the most out of Epicor Kinetic. See why you can expect the highest success rate on first go-live.
Expansion of your IT team
Minimal/no system downtime
Continued support & updates
14 Suites of Functionality & Over 60 Modules
With an ERP already built for you under one ultramodern solution, customizations and add-ons are no longer your problem.
Global Business Management
Governance, Risk & Compliance
Service & Asset Management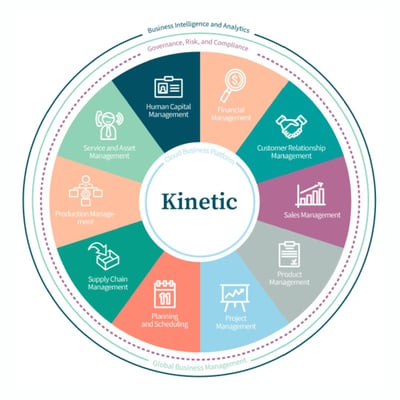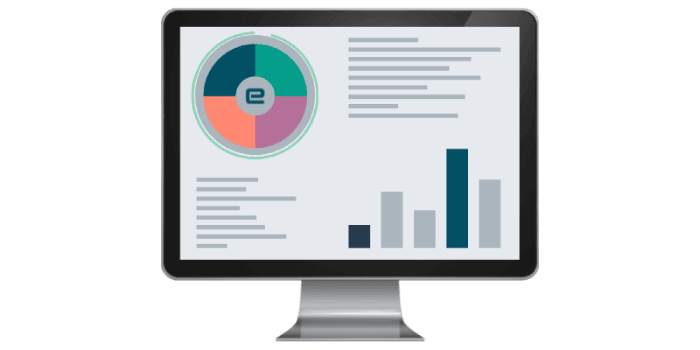 See What Others Are Saying
Hear from Algorithm Customers
Time and again, Algorithm has provided outstanding customer service and support. They typically go above and beyond when it comes to helping us address business issues.
We were extremely pleased with the Algorithm team during our "Go-Live". They have shown a high degree of courteousness, patience, professionalism, and dedication.
Choosing a system based simply on preferences and testing is time-consuming. That's why you go with Algorithm - they can handle the heavy work.