Meet Kinetic
Kinetic is the cloud ERP solution built with manufacturers, for manufacturers. Epicor and Algorithm together will maximize profitability and position your business for the future. Wherever you are (on prem, cloud or hybrid), we'll meet you there for your cloud journey.
Future-focused
Capture the true value of cloud ERP with manufacturing know-how to accelerate your growth and profitability.
Intuitive & Scalable
Browser-based applications make it easy to personalize your experience and access integrated capabilities like APS, CRM, and CPQ.
Built for You
Designed from the needs of thousands of manufacturers who use it every day. It's built with purpose and deep industry focus.
14 Suites of Functionality & Over 60 Modules
Through the embedded nature of the module set, businesses realize a new level of visibility across the entire operations and can respond to customers' needs quicker. Choose your path and start your journey with extended solutions optimized for cloud.
Global Business Management
Governance, Risk & Compliance
Service & Asset Management
Manufacturing Operations 4.0 Technology
Make sure your manufacturing operations innovate with 4.0 industry technology. Kinetic was designed with decades of manufacturing expertise to maximize revenue with advanced project and production management.
Track in-progress work in real time
Improve technical data processes
Increase automation and insights
Built for security and compliance
No code/low code configurations
Algorithm Can Help You Get the Most Out of Epicor
Choosing Epicor for Your ERP Needs
Automate Supply Chain
Improve Customer Service
Manage Complex Inventory
Streamline Operations
Improve Data Visibility
Integrate Business Processes
Reduce IT/Infrastructure Costs
Implementing Epicor with Algorithm
Expand your IT Team
Seamless ERP Integration
Data Migration Expertise
Minimal/No System Downtime
Greater ROI
Long-lasting Partnership
Continued Support & Updates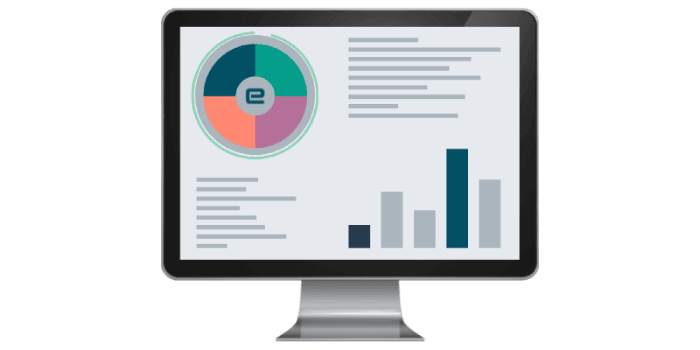 Extensive Experience Working With Manufacturers
Whether you have a discrete, job shop or batch process manufacturing company,
Algorithm will build your vision. Business Supplies & Equipment
Consumer Goods & Services
See What Others Are Saying
Hear from Algorithm Customers
Time and again, Algorithm has provided outstanding customer service and support. They typically go above and beyond when it comes to helping us address business issues.
We were extremely pleased with the Algorithm team during our "Go-Live". They have shown a high degree of courteousness, patience, professionalism, and dedication.
Choosing a system based simply on preferences and testing is time-consuming. That's why you go with Algorithm - they can handle the heavy work.
Schedule a Call
Do you have a question or a specific project deadline? One of our ERP Experts will reach out to you within 24 business hours; we promise.