Deeper Insight to ERP Software Systems, Implementation & Optimization
Download a white paper from one of our partners
Data Transformation
If you are considering a move to Acumatica or any other ERP, here is a case study and article combined outlining many important things to consider in your planning process.

See it through the eyes of a manufacturing customer.
Three ERP Investment Gotchas
From ERP to The Digital Enterprise
A New ERP System Doesn't Have To Slow Your Schedule
Combination of Technology and Functionality for High Usability
5 Ways Mobile Cloud ERP Can Transform Your Construction Business
Key Performance Indicators for Manufacturing
Exact Synergy White Papers
How to Choose between Exact Synergy or Salesforce.com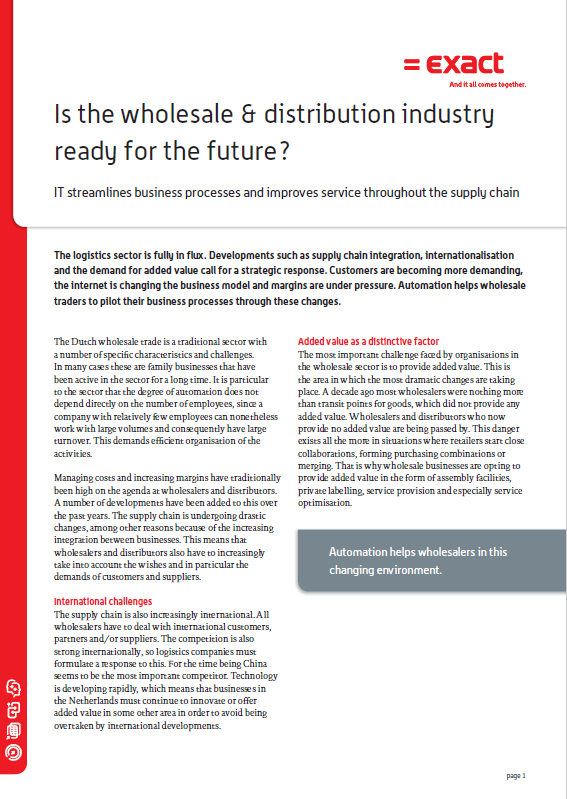 Is the Wholesale & Distribution Industry Ready for the Future?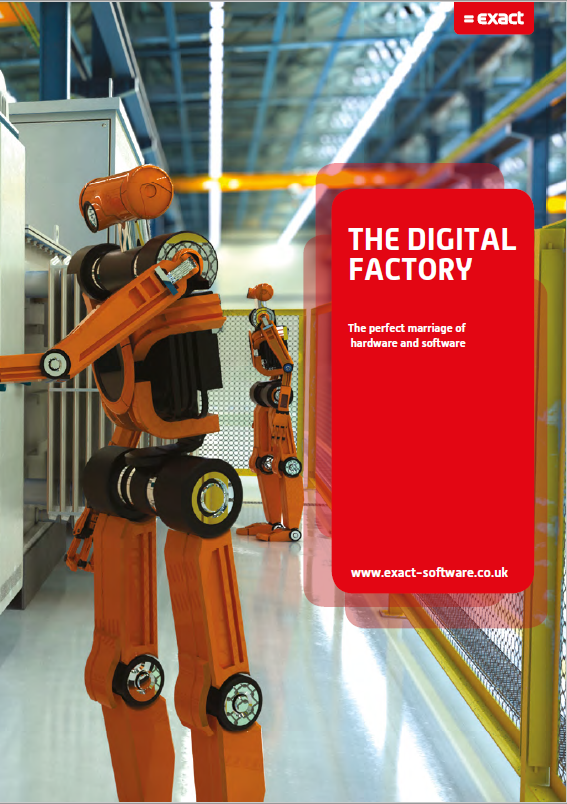 Addressing Supply Chain Challenges in International Commerce
Cross Border Selling: An Omnichannel Strategy for Business Recovery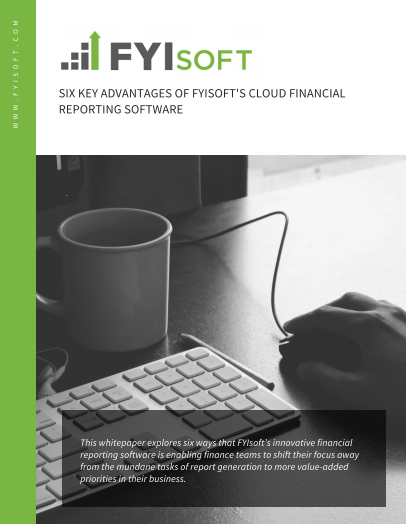 6 Advantages of FYISoft's Cloud Financial Reporting Software
The Pendulum Swings: Tech Control Moving Back To Users
Why Are You Still Using Spreadsheets?
Strategies For Increasing Productivity And Profitability
Achieve A Faster Year-End Close
7 Ways to Reduce the Time You Spend on Budgeting
Gain Financial Insights In Times of Uncertainty
Overview of Solver's BI360: A Powerful, Excel-Based BI Solution
Financial Consolidations with the Solver Suite