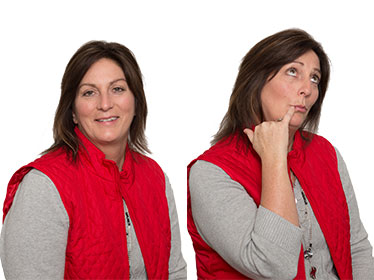 As a Customer Care professional, Beth Harris cares about her team and customers, but she also knows how to unwind and have a great time.
Background
Beth has been with Algorithm for since February of 1998. Before coming to Algorithm, she worked for 10 years in administrative, sales and international ERP teams. As you can imagine, Beth brings a lot of knowledge and care to Algorithm's customers.
Fun Facts
When she isn't in the office, Beth enjoys being with her family, riding her motorcycle and helping animals.