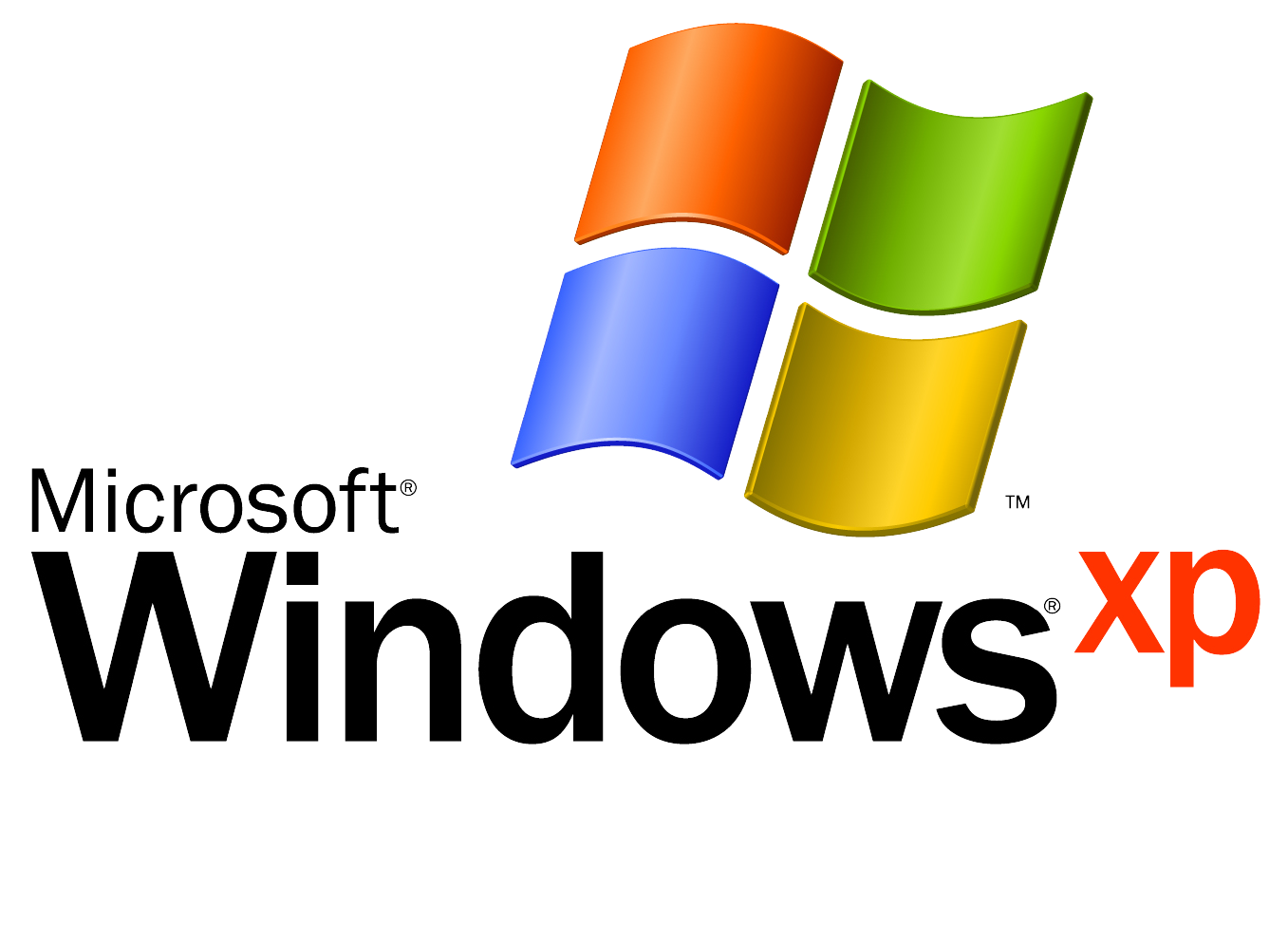 On April 8th, 2014, Microsoft finally pulled the plug on support for WindowsXP. WindowsXP is the longest running GUI-based operating system, with only MS-DOS and UNIX surpassing it in age for all operating systems.
Typically for anything in IT that lasts more than three years, a "goodbye old and hello new" attitude is pretty much the norm. Not so for WindowsXP, which debuted the month after the towers fell on 9/11. Our love of XP is so robust that, as of this writing, 29% of personal computers worldwide still run it. That bears repeating. Almost one-third of all computers in the world still run Windows XP.
Windows XP is also installed in a smaller version on ATMs around the world. According to NCR, world's largest supplier of ATMs, it accounts for 95% of the installed operating systems on all of those ATMs. That's a lot of XP ATMs that we ultimately hand our debit cards to each and every day.