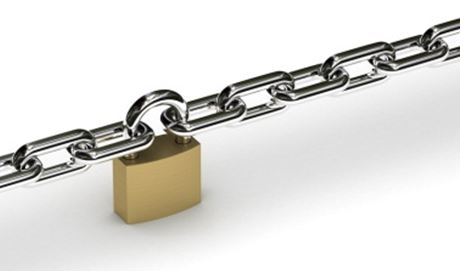 1 EDI Source, Inc. is a leading provider of electronic data interchange (EDI) software and Software-as-a-Service (SaaS) solutions. For more than 20 years, the company has served the EDI needs of businesses ranging in size from single-person operations to Fortune 500 corporations. Visit www.1edisource.com for more information about our products and services.
As your business grows to acquire new trading partners, EDI data security questions will inevitably arise. There is a handful of communication methods used to exchange EDI data with your trading partners. Some partners even require a certain method, particularly an Applicability Standard 2 (AS2).
AS2 is an EDI specification that ensures secure data transmission over the Internet. Although developed specifically for EDI, it applies to nearly any file type, including Extensible Markup Language (XML). Here are three security benefits in using AS2 software to exchange EDI data with your trading partners.