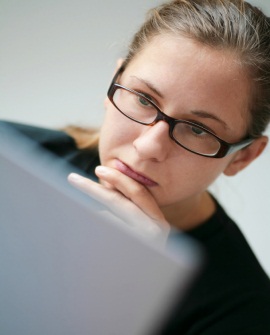 1 EDI Source, Inc. is a leading provider of electronic data interchange (EDI) software and outsourcing solutions. For more than 20 years, the company has served the EDI needs of businesses ranging in size from single-person operations to Fortune 500 corporations. You can visit www.1edisource.com for more information about their products and services.
Manual electronic data interchange (EDI) data entry is a painstaking and time-consuming process for many companies today. Upon implementation of an EDI solution, it's beneficial to find a user-friendly and powerful EDI mapping tool. Today, we'll highlight a few important components of an EDI solution and mapping tool to ensure proper data formatting and full system integration.
Data mapping is the act of properly converting a user's application data into an EDI file format and vice versa. Both inbound and outbound EDI data must be properly arranged and formatted to both EDI standards as well as the requirements of your trading partner and business or accounting software.
Mapping outbound data involves proper information placement from your business or accounting software into an EDI file. Once inbound EDI data is converted into an understandable format for your business or accounting system, you can map the EDI data into a variety of destination types including XML, readable documents and more.
Considering these three questions will help you achieve integration and data mapping success by choosing a robust EDI software and data mapping solution.