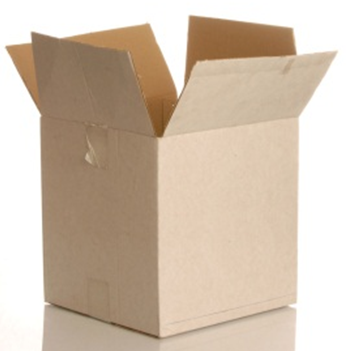 1 EDI Source, Inc. is the leading provider of electronic data interchange (EDI) software and Software-as-a-Service (SaaS) solutions. For more than 20 years, the company has served the EDI needs of businesses ranging in size from single-person operations to Fortune 500 corporations. Visit www.1edisource.com for more information about our products and services.
The EDI 856 Advance Ship Notice (ASN) is a challenging and time-sensitive document commonly used in the retail, manufacturing and automotive industries to communicate shipment content to a trading partner. It's important to understand the shipping process along with trading partner EDI requirements to implement document variations.
In addition to detailing shipment contents, the ASN includes information at a variety of levels including shipment, order, item and pack. We've outlined three benefits in using the EDI 856 transaction to communicate shipping information to trading partners.