The latest release of Macola 10.4 now includes Exact's financial consolidation enhancement. This feature was previously only available as an add-on solution, but now comes standard in this release.
---

Related: Macola 10.4 and Macola ES 9.6.700 Product Update Webinar
---
The financial consolidation feature provides companies that have multiple divisions with the ability to create consolidated financial statements across multiple databa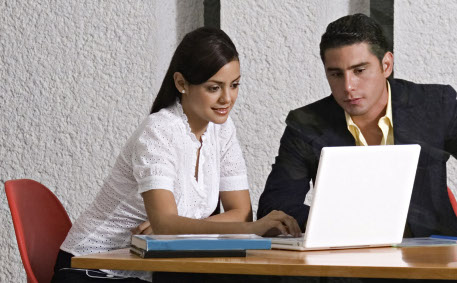 ses, currencies, and even across multiple software systems.

This tool enables the ability to import, via XML or ASCII, financial data to be used in reporting. This allows financial reporting to be done all in one place and eliminates the need to keep multiple spreadsheets and manual processes to produce the required reports.

Additionally, this tool provides the ability to reproduce past consolidated financials, which makes record keeping and retention easier.