1 EDI Source, Inc. is the leading provider of electronic data interchange (EDI) software and Software-as-a-Service (SaaS) solutions. For more than 20 years, the company has served the EDI needs of businesses ranging in size from single-person operations to Fortune 500 corporations. Visit www.1edisource.com for more information about our products and services.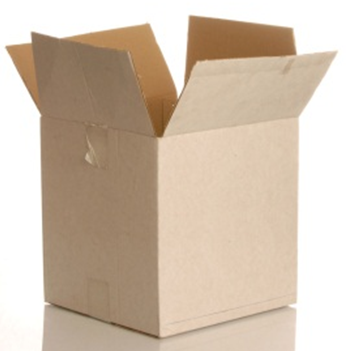 The EDI 856 Advance Ship Notice (ASN) is a challenging and time-sensitive document commonly used in the retail, manufacturing and automotive industries to communicate shipment content to a trading partner. It's important to understand the shipping process along with trading partner EDI requirements to implement document variations.
In addition to detailing shipment contents, the ASN includes information at a variety of levels including shipment, order, item and pack. We've outlined three benefits in using the EDI 856 transaction to communicate shipping information to trading partners.
1) Shipment Notification
The main purpose of the ASN is to notify the customer that the order has shipped. Having shipping details in advance allows trading partners to better plan for workloads and increase staffing or special equipment as needed. Many times, trading partners require such notification in response to EDI 850 Purchase Orders, EDI 830 Planning Schedules or EDI 862 Shipping Schedules.
2) Customer and Supplier Preparation
The EDI 856 Advance Ship Notice apprises trading partners on shipment content, configuration and carrier information. If short shipping, the ASN allows customers to order from an alternative source to prevent stock depletion. Coupled with supplier fulfillment accuracy, this document provides increased data visibility and time savings for supplier and trading partner accounting teams.
3) Increased Automation and Cost Reduction
Since the ASN is a carton-level receiving document, the recipient scans a bar code on a box to receive the document information. This feature automates the inventory and purchase order reconciliation process. Many businesses integrate their EDI software solution with enterprise resource planning (ERP) software to reduce manual entry and administrative costs.
For many suppliers and customers, the ASN improves overall business efficiency and adds money to their company's bottom line. Check with your trading partner to see if the EDI 856 is a required transaction set.