1 EDI Source, Inc. is a leading provider of electronic data interchange (EDI) software and Software-as-a-Service (SaaS) solutions. For more than 20 years, the company has served the EDI needs of businesses ranging in size from single-person operations to Fortune 500 corporations. Visit www.1edisource.com for more information about our products and services.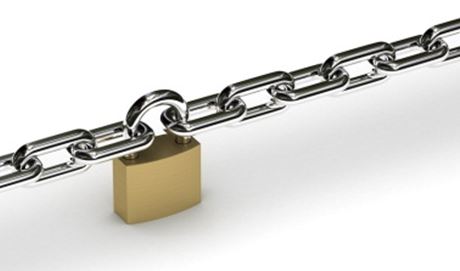 As your business grows to acquire new trading partners, EDI data security questions will inevitably arise. There is a handful of communication methods used to exchange EDI data with your trading partners. Some partners even require a certain method, particularly an Applicability Standard 2 (AS2).
AS2 is an EDI specification that ensures secure data transmission over the Internet. Although developed specifically for EDI, it applies to nearly any file type, including Extensible Markup Language (XML). Here are three security benefits in using AS2 software to exchange EDI data with your trading partners.
1) Address Internet Security Challenges
When dealing with private or HIPAA-related data, Internet security challenges such as theft and misuse are unacceptable. AS2 software addresses these issues by providing a common set of conventions for security, verification, message integrity and privacy. AS2 also fulfills many of the HIPAA security requirements.
2) Stay Informed
In addition to meeting compliancy requirements, AS2 software allows you to stay on top of key data through alerts and logging. From a security standpoint, it is important to know about status changes or transmission fails. An AS2 software solution featuring logging capabilities records every detail of communication, so you can easily review your entire transmission history.
3) Immediate Data Transmission
AS2 ensures secure data transmission by encrypting or decrypting data and immediately exchanging AS2 Message Disposition Notifications (MDN). MDNs contain information about the delivery status of the message and prevent recipients from denying the received message. The AS2 protocol serves as a direct connection between you and your trading partner, and eliminates the need for a Value Added Network (VAN).
If secure and prompt EDI data transmission is crucial to your business processes, AS2 software providers may have the technical specifications you need. Check with your trading partners to find out which communication methods they support. Once you have a list of trading partners that are AS2 compliant, you will need to exchange public keys, AS2 IDs, AS2 URLs and port information.