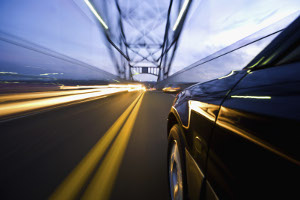 Algorithm is excited to host a free webinar this month for small businesses and midsize companies that are looking for a complete business management solution. This webinar will explain the benefits of SAP Business One software to growing company that may still be relying on spreadsheets or stand-alone solutions for critical business functions.
"When you're moving your business forward, the right technology can make a big difference. SAP software lets you focus on your business goals by providing one system on which to run your entire organization, from financials to customer relationship management," explains Algorithm President Mike Oswalt.
During the webinar, Oswalt will discuss how SAP Business One allows companies to:
Run the entire organization from end to end within one application
Optimize IT spending by eliminating the need to purchase third-party software
See ROI faster by using SAP's rapid-implementation techniques that cost less than half what traditional approaches cost
Improve operational efficiency and productivity within the organization through real-time access to the right information
"This is a great time to consider complete business management software from SAP," explains Oswalt. "We are approaching the end of the calendar year and businesses are evaluating what worked this year and where they hope to improve next year. I believe that SAP Business One software can help growing companies to be more successful in 2013."
The SAP Business One webinar takes place on September 27 at 2pm EST. To learn more and to register, visit http://info.algorithminc.com/sap-business-one-webinar.