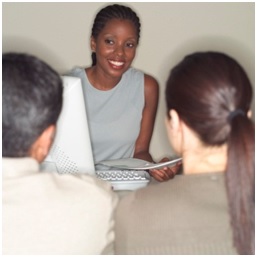 1 EDI Source, Inc. is a leading provider of electronic data interchange (EDI) software and Software-as-a-Service (SaaS) solutions. For more than 20 years, the company has served the EDI needs of businesses ranging in size from single-person operations to Fortune 500 corporations. Visit www.1edisource.com for more information about our products and services.
In a perfect world, when implementing a new EDI solution, there would be a user manual available for every step of the way. This would be nearly impossible, as all businesses use their EDI solutions differently. By attending your EDI provider's annual user conference, you'll gain expertise and advice to maximize the capabilities of your EDI software solution, and ultimately improve business processes.
As companies prepare 2014 budgets, it may be valuable to add a line item for your EDI provider's annual user conference. We've highlighted three ways you can benefit by attending annual user conferences.